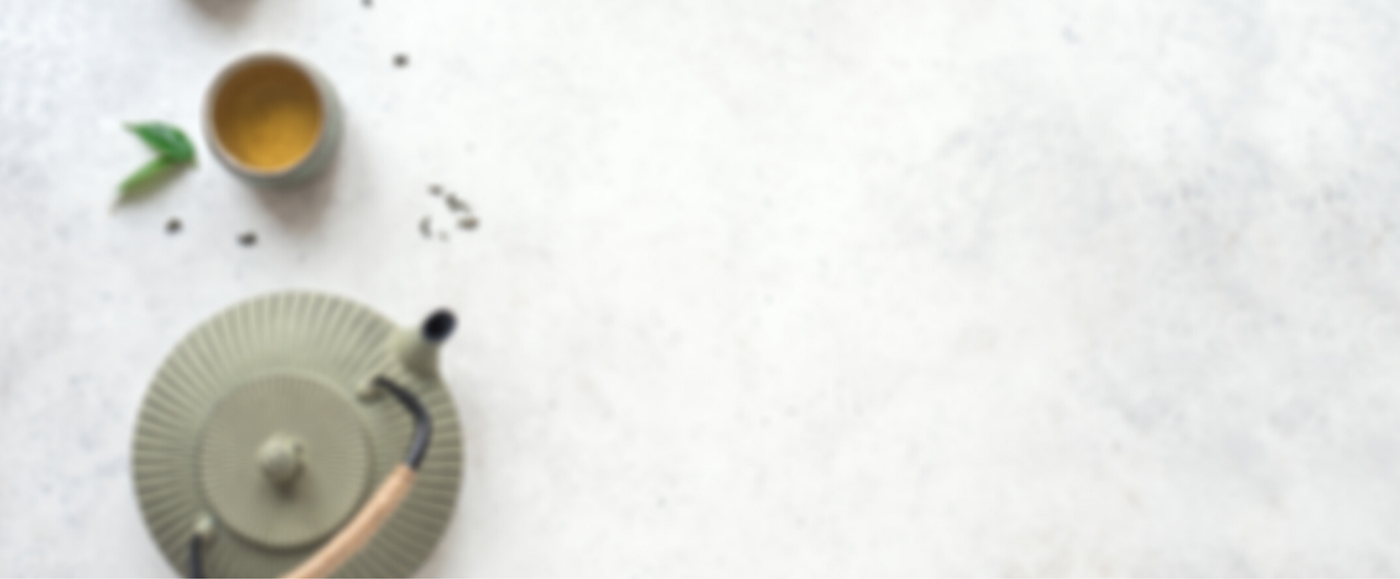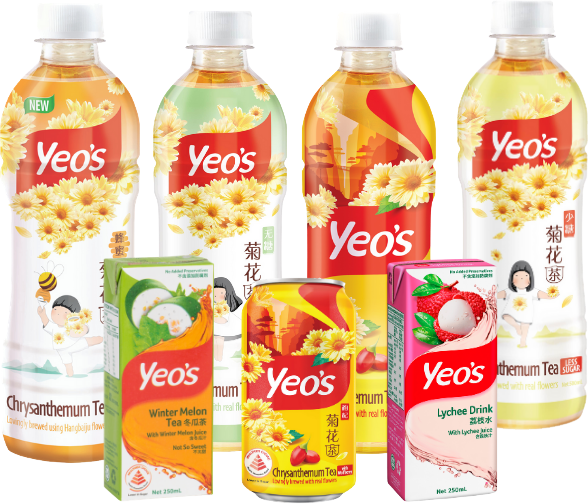 Tea &
Asian Drinks
Infused with a rich Asian heritage, Yeo's family of soft beverages are produced from traditional recipes that are blended to taste like home-brewed. Enjoy memorable authentic Asian ready to go refreshments for any occasion, anytime.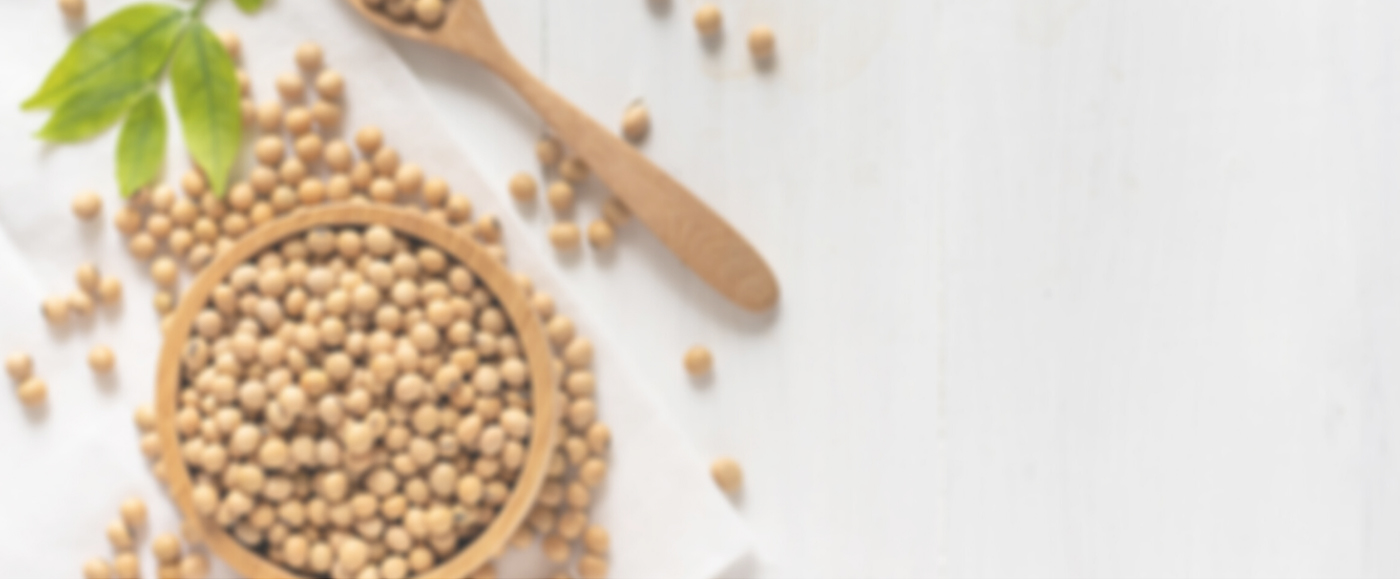 Soy
Made with top grade Canadian non-GMO whole soybeans that are soaked and blended using traditional preparation, Yeo's soy drinks are silky smooth with a home-made brewed taste. Lactose free and contains no added preservatives, trans fat or cholesterol.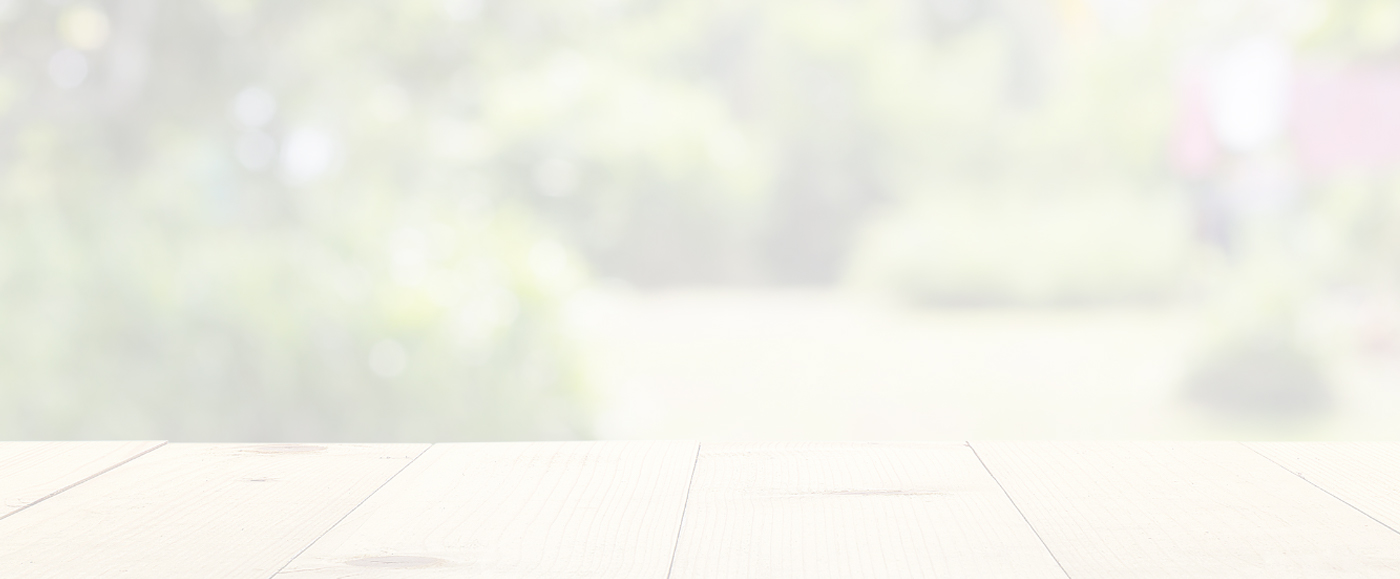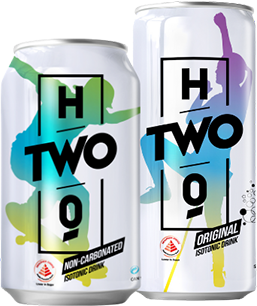 Isotonic Drink
Specially formulated to effectively replenish lost fluids, minerals & electrolytes for top performance.
Endorsed by the Health promotion board, H-TWO-O is a healthier choice of Isotonic drink, containing less sugar & calories.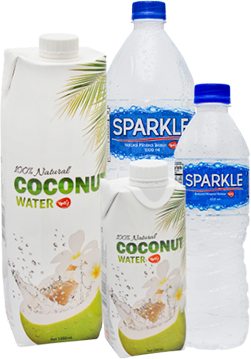 Coconut &
Water
Yeo's 100% Coconut Water contains natural minerals and electrolytes like potassium, calcium and magnesium, making it an ideal drink of choice to rehydrate your body after a workout.
Sparkle water is naturally refreshing and crisp in taste.